The 3rd Grand Canal Culture and Tourism Expo is scheduled to be held in Suzhou from September 22nd to 25th, according to a press conference held Thursday by the provincial information office.
The 3rd Grand Canal Culture and Tourism Expo will take place in online and offline sessions in alignment with the requirements for COVID-19 epidemic prevention and control.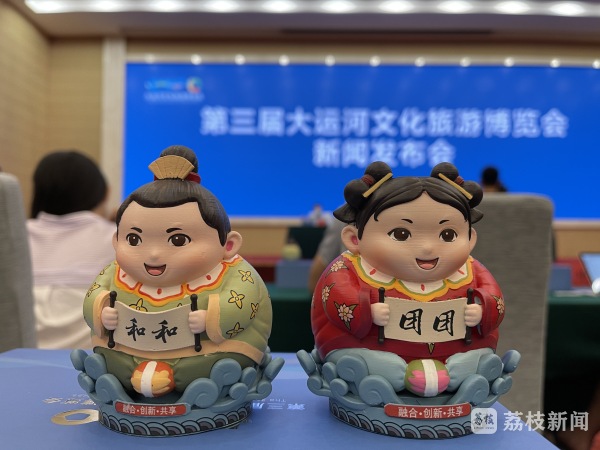 The expo will be presented in six categories that include night tour of Suzhou, the opening ceremony, theme performances, exhibitions and shows, theme forums and interactive exchanges.
"Set against the backdrop of the entire Grand Canal, the Expo will highlight the theme of 'integration, innovation and sharing' by innovating the form of activities and strengthening regional linkage and international elements so as to build a platform for the integration of cultural and tourism development in cities along the Grand Canal, a platform for selected cultural tourism promotion and a platform for sharing a better life," said Yang Zhichun, Director of Provincial Department of Culture and Tourism.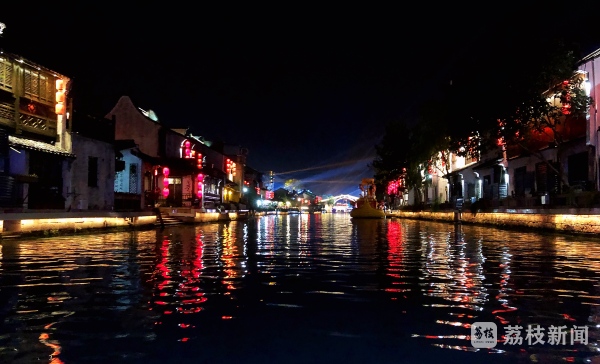 570 organizations, institutions and enterprises from 33 cities in eight provinces along the grand canal will take part in the upcoming expo.
The inaugural Grand Canal Culture and Tourism Expo was held in Yangzhou in 2019 and the second session was held in 2020 with Wuxi as the main venue and Huai'an as the sub-venue.